SingleOps Payments is powered by ProPay, a leading merchant processor and division of Global Payments, Inc. To help our customers with their own PCI compliance, ProPay provides the following Attestation of Compliance document to demonstrate their compliance with PCI regulations. SingleOps Payments relies on ProPay's secure and PCI compliant infrastructure to handle all PCI related information.
Section 1: Assessment Information
Section 2: Report on Compliance
Section 3: Validation and Attestation Details
Attestation of Compliance for Onsite Assessments – Service Providers
Section 1: Assessment Information
This Attestation of Compliance must be completed as a declaration of the results of the service provider's assessment with the Payment Card Industry Data Security Standard Requirements and Security Assessment Procedures (PCI DSS). Complete all sections: The service provider is responsible for ensuring that each section is completed by the relevant parties, as applicable. Contact the requesting payment brand for reporting and submission procedures.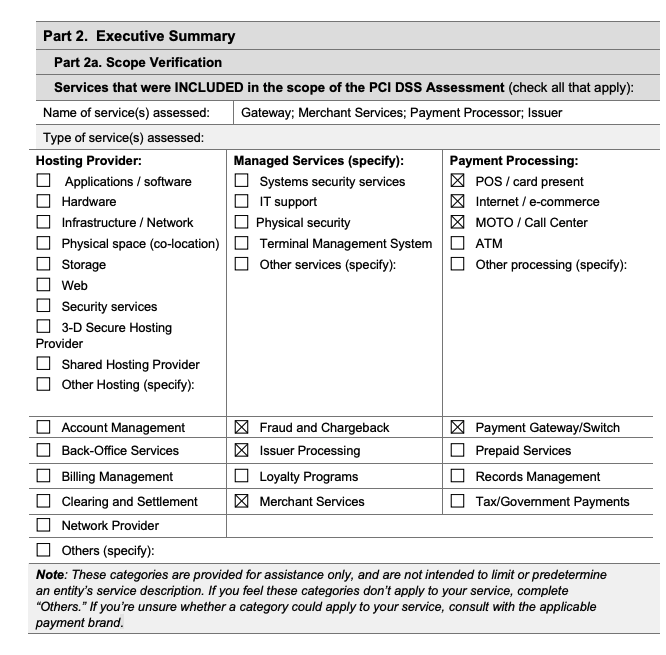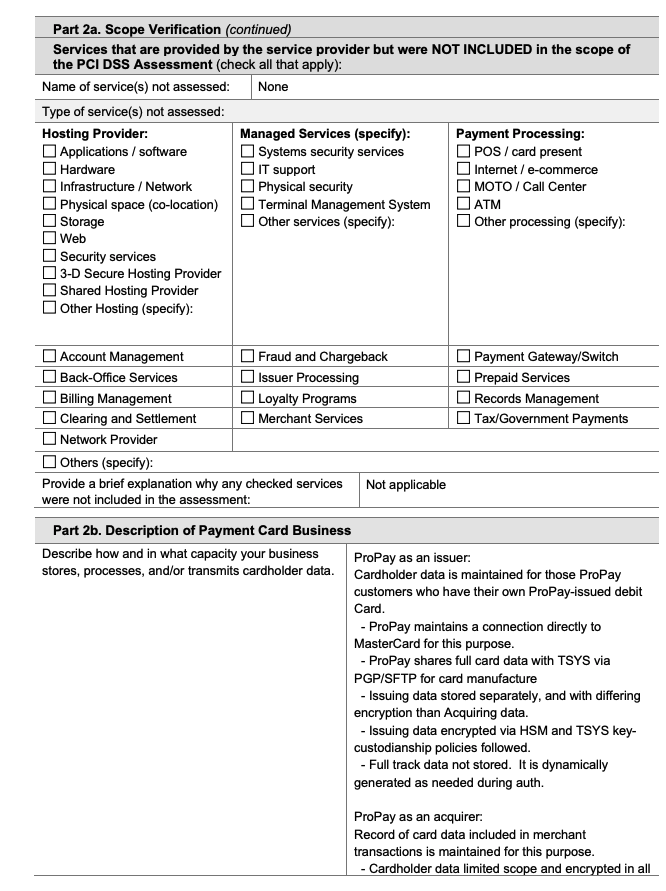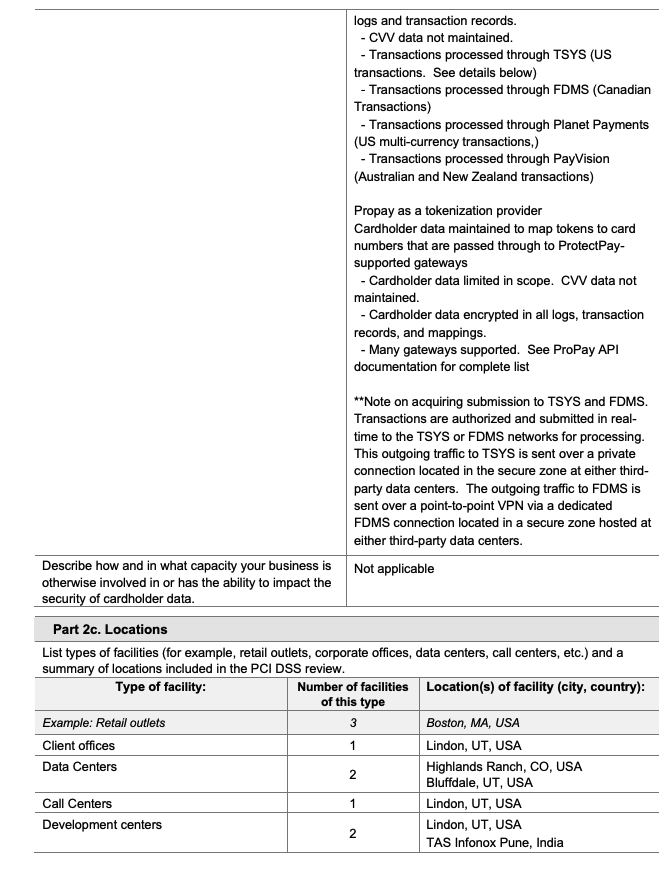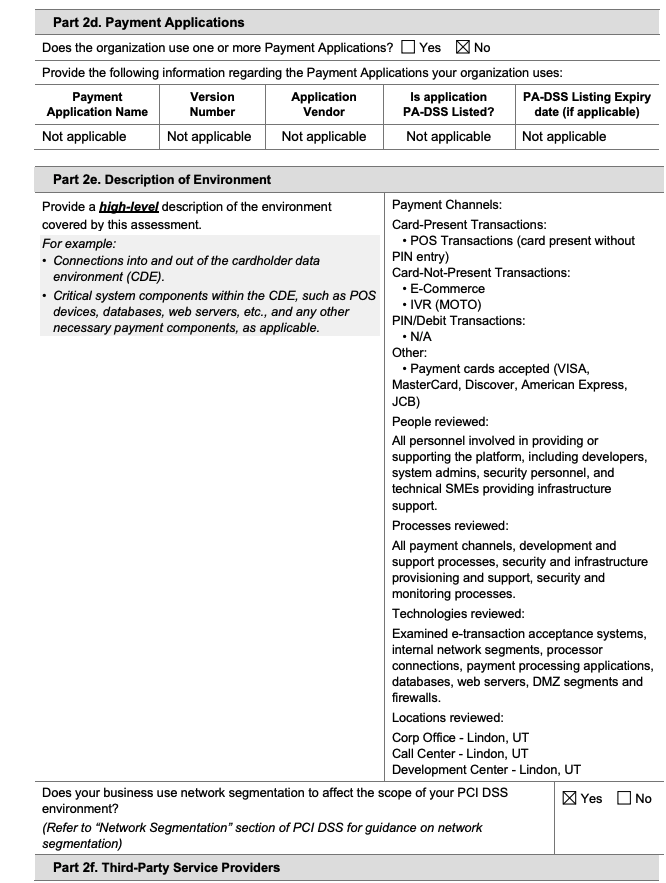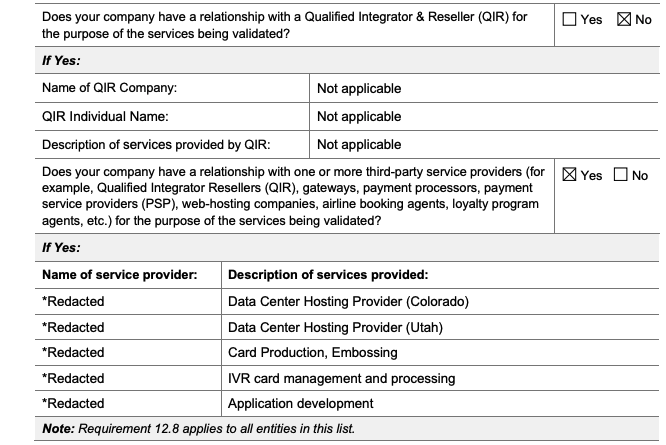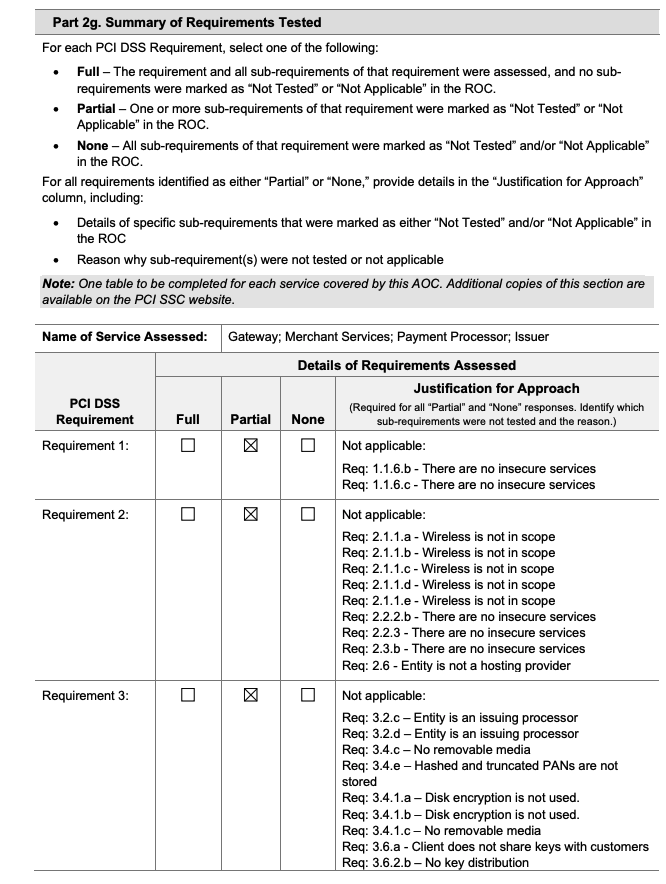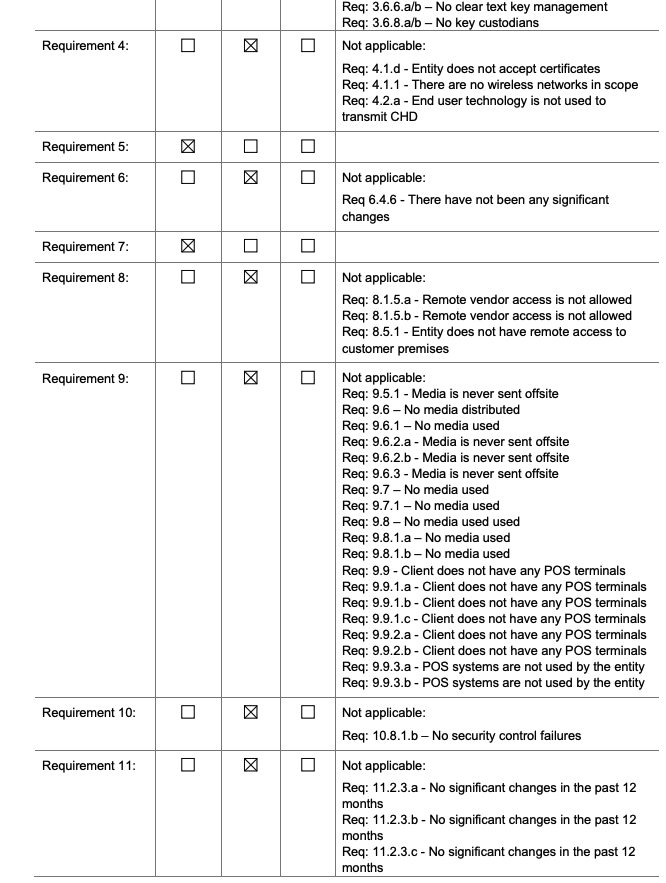 Section 2: Report on Compliance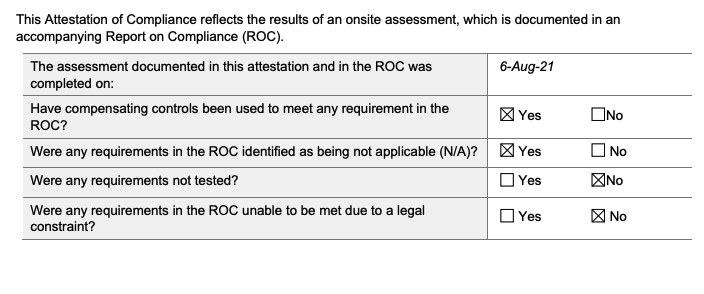 Section 3: Validation and Attestation Details